Stop relying on paperwork to hit KPI targets and rely on Omni Dispatch instead. Improved visibility along every step of the supply chain, including electronic ticketing, service delivery, and payments, makes it easier to analyze data and reach your goals.
Real time reports allow you to manage each job, knowing where every vehicle, employee, yellow iron, or tracked asset is, how many hours are being logged, and how far along the project is. Enjoy the ease of paperless billing, GPS tracking, and digital storage.

MANAGEMENT SOFTWARE THAT WORKS AS HARD AS YOU
More accurately, Omni software allows you to work smarter. Reduce how long it takes to manage accounts receivable, as well as instances of truckers misplacing tickets by implementing Omni automation. In three easy clicks, you can submit payments to truckers and vendors without the hassle of paperwork.
Want to avoid inaccurate data and ghost loads? Omni makes it possible. Manage everything from operators to suppliers and leasers with scalable automation. Everyone from the small "Mom & Pop" truckers to those with bigger operations can get the services they need from Omni Dispatch.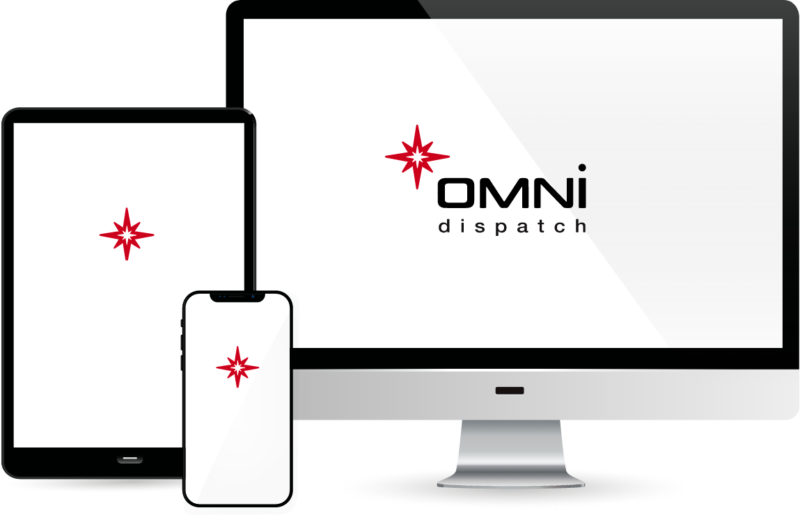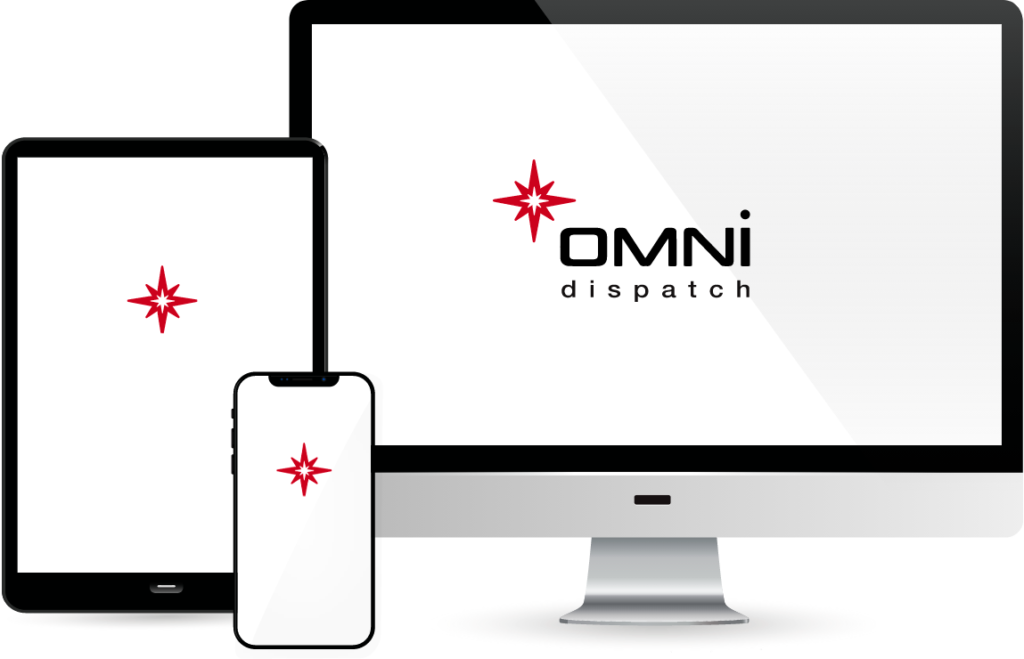 ETICKETING WITH ATTITUDE
eTickets are the key to having the information you need to manage your work.
Improved Cash Flow
Fracking one single well can generate over 6,000 tickets, waybills, and invoices. Do you want a better way to manage all that information? Implementing Omni Dispatch solutions can improve cash flow by reducing non-billable hours spent on a job.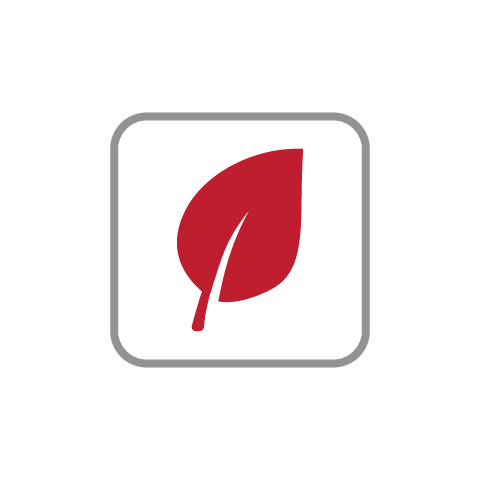 Paperless
Instead of stuffing paperwork on the dashboard in the truck cab, know that data is securely stored in the Cloud with electronic ticketing. Never lose a ticket or money again due to misplaced paperwork. Anyone who needs access will have it almost instantly, ensuring goods are delivered and paid for promptly.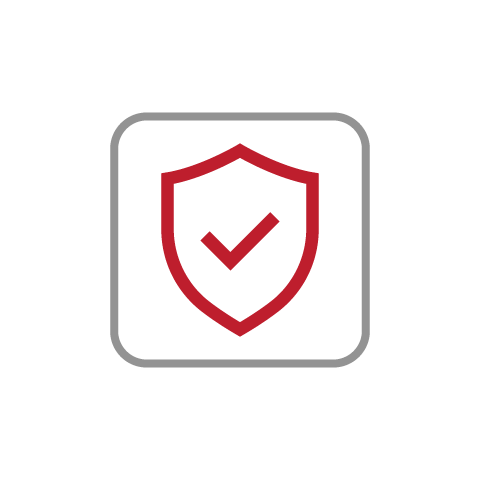 Reduced Errors & Risk
Enjoy secure, streamlined invoice processing with Omni. Interactive invoicing eliminates the drudgery of paper pushing and leverages the MasterCard Network for payment processing. Virtual Cards link producer payments to specific invoices so each transaction is seamless. With Omni Dispatch's paperless record-keeping, tickets can be traced instantly by the driver, invoice number, or job number.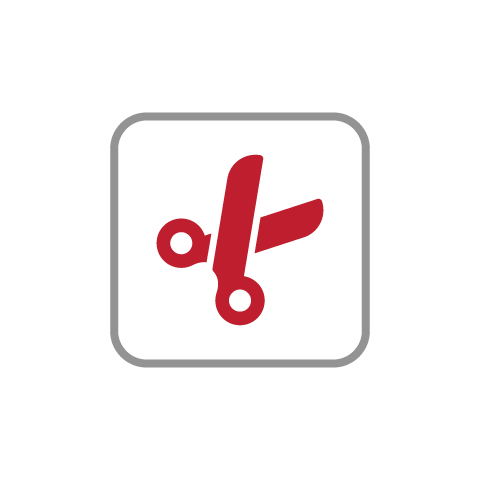 Lower Operating Expenses
Spend less time micromanaging every job and reduce the overhead costs of running your business. Thanks to Omni Dispatch's streamlined, paperless solutions, businesses can significantly lower their operating expenses.

RADICALLY IMPROVE RESULTS
Omni Dispatch allows you to quickly put together a variety of jobs and routes with flexibility. You don't have to make changes to a route once it's established, so you save time and resources for repeat jobs. Use Omni to manage carriers, drivers, trailers, and trucks with ease, no matter how big your operation.
Value Added by Omni
Less paperwork

More accurate data monitoring

View eTickets in process and completed

View carrier statements

View electronic payments

View rental carrier statements

Access all dashboards that monitor services being rendered as well as backend operations
You'll also have access to phone support around the clock if you have any questions about your Omni services.

What Omni Clients are Saying
"OMNI Dispatch is a key part of our operation. It has revolutionized the way we do business. We have been using the system since 2017 and I couldn't imagine doing business without them. What used to take 3 people working 40+ hours a week can now be done by one person in a few hours. We no longer have lost tickets or human errors in invoicing. The system has enabled us to grow our business without the need to hire additional dispatch or office staff. This system is light years ahead of anything else we have seen. If you're looking to streamline your business and reduce overhead, OMNI Dispatch is the system you need. I can't say enough good about the company and the folk who run it."
Seth Mickelson
Iron Horse, Inc.